Hits: 0
HBO therapy for rehabilitation, health, rejuvenation and beauty
HBO therapy for rehabilitation, health, rejuvenation and beauty
Oxygen otherwise can be called Wellness - gas, as a key element of optimal physical and mental health.
Oxygen therapy helps to restore the antioxidant defense of the body, speed up metabolism and prevent low levels of oxygen. HBOt is widely used in the treatment of many diseases that may occur during old age.
HBOt is an effective treatment that improves skin elasticity and stimulates collagen production. This therapy can improve skin texture and reduce the appearance of wrinkles, scars etc.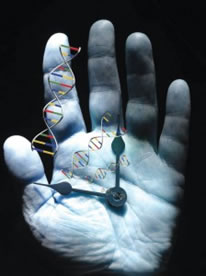 HBO therapy affects:
• health and well-being
• increased strength and endurance
• rehabilitation and release of stem cells for tissue regeneration
• reduced scars
• reduced swelling, pain and inflammation
• reduces recovery time after surgery
• reduces recovery time after exertion
• eliminates chronic fatigue
• promotes cleansing and rejuvenation